Dentists In Toronto Welcoming New Patients!
At St. Raphael's Dental Care, we're here to optimize your oral and overall heath. Our team is dedicated to meeting your unique needs, and we do everything we can to make receiving general dentistry services easy by offering complimentary consultations, accepting all insurance plans, providing no-interest financing plans, and extending discounts to seniors and post-secondary students. Call today to learn more about how we can help!
Maintain Your Smile With Our No-Interest Financing Plans!
At St. Raphael's Dental Care, your oral health is our priority. We understand that many patients may experience difficulties in funding their dental care treatments, which is why we offer no-interest financing plans. Feel confident knowing that your oral health is covered, and call us today!
Please fill out the simple, private, and secure intake form.
Most Insurance Plans Accepted
We'll explain your benefits and file claims on your behalf! We work with a host of insurance providers, including:
Sun Life
BlueCross
Empire Life
Manulife
Green Shield Canada
We also partner with other private insurance companies, including:
Interim Federal Health Program (IFHP)
Non-Insured Health benefits (NIHB) program
Healthy Smiles Ontario (HSO)
ODSP
Ontario Works
Treatment plans always reviewed with you before we proceed.
If you're a college or university student, you can expect a discount of up to 30% on a variety of treatments. Call us today for more details!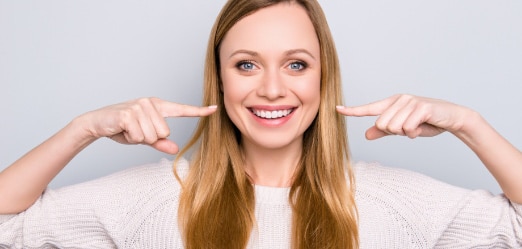 We'll clean and polish your teeth, remove cavity-causing plaque and tartar, and ensure that your smile is treated with the care it deserves! *Limited to one hour.
Rejuvenate your smile with our ZOOM Whitening system. Contact us today to book your appointment!
*For a limited time.
We love seniors and are dedicated to providing them with the attentive, gentle, effective dental care they need. Get in touch with us today to receive a 15% discount on all services!